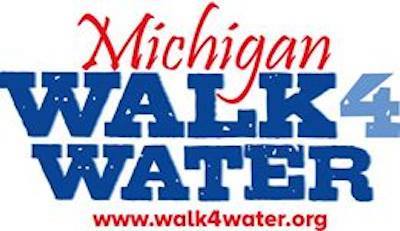 Come join us for our 7th Annual Walk4Water event and help raise money for drilling a clean water well in a developing nation.
The walk will be at Council Point Park again this year and we're hoping everyone will come out to support the walkers and join the fun.
Registration begins at 9AM along with games and prizes. We'll begin walking at 10AM and there will be a potluck lunch following the walk.
If you register online, you will receive a FREE t-shirt the day of the event. You can also make donations online at: http://www.hhi.org/walk4water/walker/2393
Help us reach our goal of $6000!
Hope to see you there!