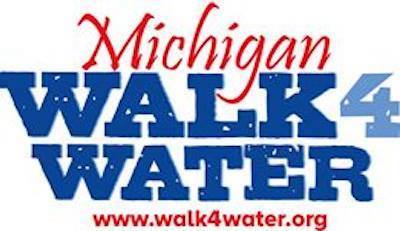 Come join us for our 8th Annual Walk4Water event on Saturday, October 8th . This year our goal is to raise $7500 to be used to repair broken wells in Haiti. There are about 15 wells that HHI is currently aware of that are in need of repair. Help us bring fresh water back to these villages!
The walk will be at Council Point Park again this year and we're hoping everyone will come out to support the walkers and join the fun.
Registration begins at 9:30AM and t-shirts will be available. Please bring your donations with all checks made out to Healing Hands International. We'll begin walking at 10AM and there will be a potluck lunch following the walk.
To speed up the process and to solicit donations online, you can register at: http://www.hhi.org/walk4water/lincoln-park-mi-2016
Invite your family, friends, neighbors, & co-workers to join us and help us reach our goal of $7500!
Hope to see you there!
*You can also bring your filled M.A.G.I. boxes to this event and our friends from Healing Hands International will transport them back to Nashville for us! Remember to include $7 for each bo