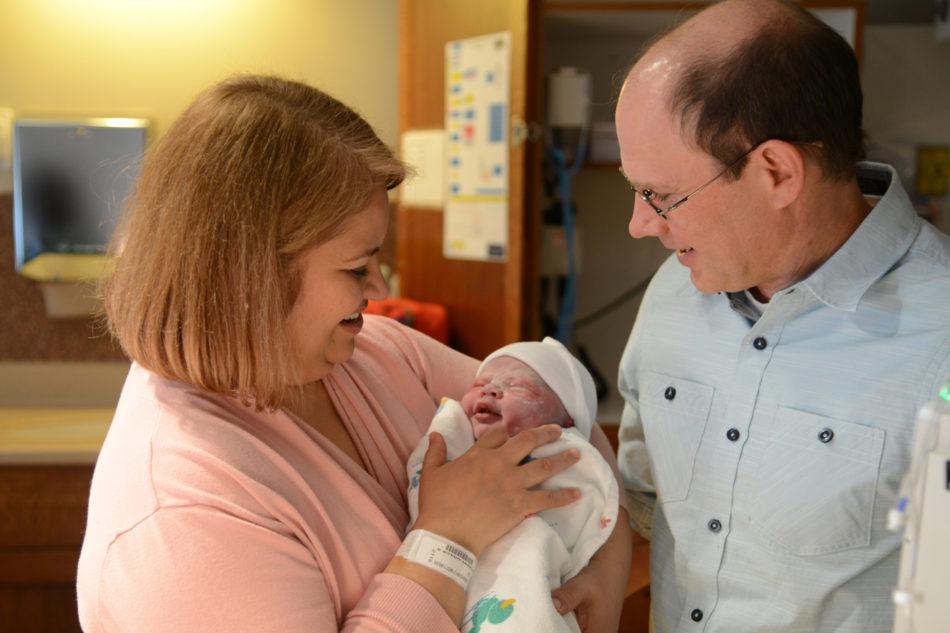 I have always loved Christmas. I remember how much trouble I had growing up falling asleep on Christmas Eve. I was practically begging myself to GO TO SLEEP so I could wake up and open my presents. It usually didn't work until about 4AM, which is a form of torture to a young boy. And then, finally, I would wake up and open my presents and it was all worth it. They made me so happy that I would endure 462 picture requests from my mom. I even happily wrote the thank you notes that she required us to write… most of the time. And I'm glad she did. I think, though those notes, she was teaching me a valuable lesson: don't treat gifts with contempt.
This lesson would serve me well as I grew up and learned about the gift of Jesus. "Thanks be to God for his indescribable gift!" (2 Corinthians 9:15). A gift, by definition, is something freely given. However, a certain kind of response is usually expected (or at least hoped for) by the giver. If the gift brings you joy and thankfulness the giver is happy. If the gift is quickly tossed aside and ignored that would bring the giver grief. If the gift is appreciated the giver is encouraged to give more gifts! If you fail to express this appreciation then next year you get a pair of used socks.
God is the giver of all good gifts, and the greatest of these is the indescribable gift of Jesus. I would encourage you not to treat this gift with contempt. Do not ignore the gift. Do not reject the gift. Do not fail to be inspired by this gift. Does Jesus motive you to become more giving and forgiving yourself, "or do you show contempt for the riches of his kindness, tolerance and pa- tience" (Romans 2:4)? I have an idea – why not take a moment to tell God thank you? Why not be filled with wonder and appreciation at the riches of God's grace? Why not love because He first loved us? I think treating God's gift with appreciation instead of con- tempt would bring joy to the greatest Giver there is.