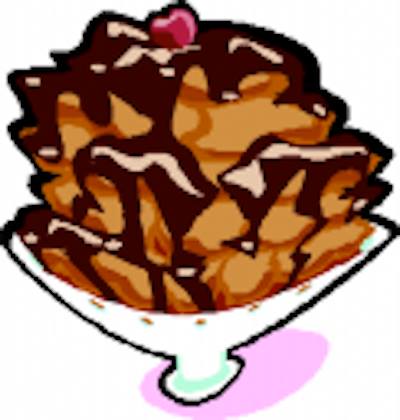 Ahhhh October! Yes, it's that time again….
Time for fall leaves, football, apple cider, pumpkins AND ChoctoberFest!
Yes, it's true. ChoctoberFest returns as a delicious celebration of all things chocolate in recognition of National Chocolate Day which occurs every year in late October. We'll be celebrating on Sunday, October 26th after the evening services.
But this isn't your usual dessert fellowship. Oh no! Not only will everything be chocolate based ( seriously, that's almost like dying and going to heaven!!!), but it is also a 'chocolate cook-off competition' with prizes awarded to the top 3 entries. Think of it this way: Christians + Chocolate + Competition = Delicious Fun for Everyone. Let's see if our defending champs can hold on to their titles this year – the stakes are high!
So, start digging out your chocolate recipes and warming up the ovens! There will be a sign-up sheet in the back of the auditorium for you to sign up to indicate that you are bringing a delicious homemade dessert. Don't tell us what it is, we want to keep the voting untainted! But don't feel that you have to bring something in order to attend. We need taste testers as well! Any questions, see Cheryl Alt or Matthew Perry.
Is your mouth watering already?!?!?!
Oh, and we need a few people to volunteer to be on the clean up committee at the end of the evening. See Matthew to volunteer.