Class Schedule – Spring 2017
 The winter quarter begins September 11th and runs through December 4th
SUNDAY MORNING BIBLE CLASS 9:30 AM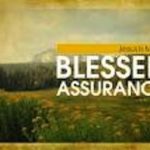 Adult Class    The Sunday morning adult class in the auditorium will study a book called "Blessed Assurance" by Thomas Holland.  Through this study students will learn that they can go to Heaven and KNOW that they are going.   Randy Coss,  Steve Lance and Ed Stewart are the teachers.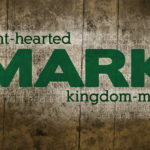 Adult Class  The adult class that meets in the basement Fellowship Room will be studying Decisions of Discipleship through a study of the Gospel of Mark.  When it comes to our discipleship, we each have decisions to make concerning what type of disciple we will be for Him. Will we respond to the troubles of life with fear or faith? As disciples, are we going to develop dependence upon or independence from Jesus? Mark invites us on a journey of faith to answer these questions and more about our decisions of discipleship. Chuck and Chris Middleton  are the teachers.
Teen Class  The Teen Class  meets in the balcony.  Matthew Perry is the teacher.
 WEDNESDAY Evening Bible Study  7:00 PM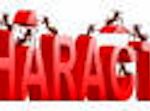 The adult class that meets in the Auditorium will continue their study of Building Character.  Doug Wells is the teacher.
Teen Class