Let Jesus Remove Your Doubt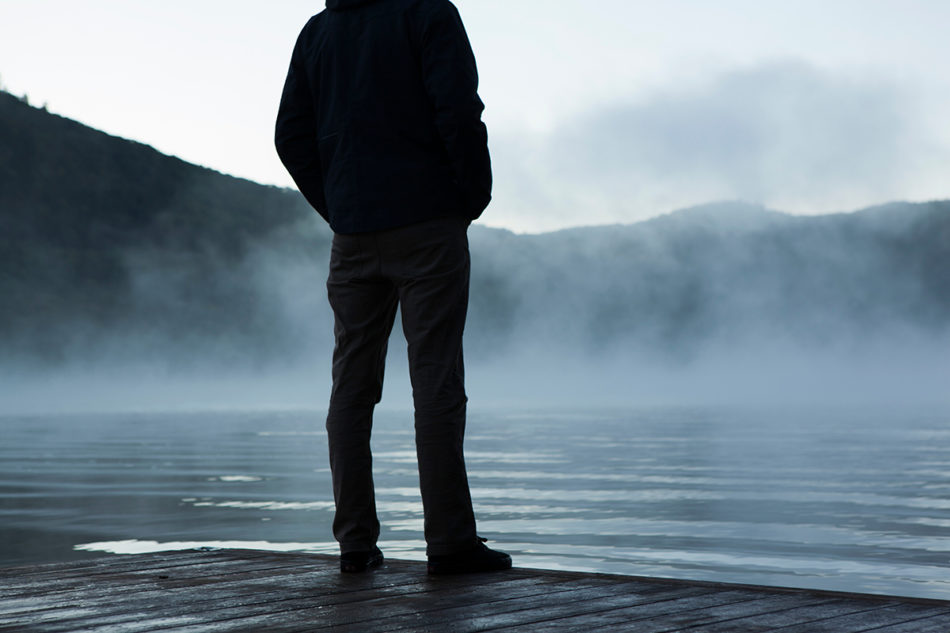 John the Baptist once had an episode of doubt. Keep in mind that John saw Jesus and testified to his disciples: "Look, the Lamb of God!" So he knew who Jesus was, even when few others did. However, even though John had great spiritual strength, he also had a moment of weakness. He doubted what he knew to be true about Jesus. In his defense, he was in prison because of his godly testimony. Times were hard. So John sends his disciples to ask Jesus "Are you the one who is to come, or should we expect someone else?" (Matthew 11:3). Even the mighty John the Baptist struggled at least once to have confidence in Christ.
The goal is to have an undivided mind when it comes to our faith in God and our hope of salvation. The goal is to have a faith that is unshakable by any circumstance. But that is the goal, not always where we are right now. If we are having a moment like the one John had we should do what John did. We turn our attention to Jesus and ask Him for help with our faith. We should cry out like the man seeking healing for his son, "I do believe; help me overcome my unbelief!" (Mark 9:24).
The Bible teaches that if you are in Christ you are saved. "Therefore, there is now no condemnation for those who are in Christ Jesus" (Romans 8:1). But have you ever had a moment when you doubted it? When you, as a baptized and faithful member of the Church, thought that maybe you had sinned just one too many times to have hope? Listen, if you're refusing to repent of some wrongdoing then there is good reason to be nervous about the judgment. But I'm talking to those who are trying to live for God and have a moment when they wonder if Jesus is effective enough to get them there. And to you, faithful Christian, I say that He is. Put your confidence in Jesus and keep it there because He has the power to save you.