Metropolitan Detroit Youth Chorus Performance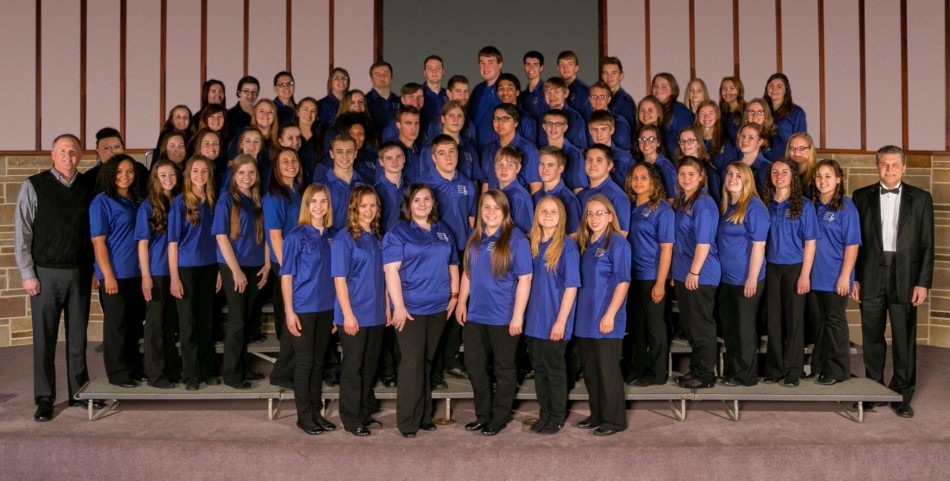 We invite everyone to join us at the Lincoln Park Church of Christ on Sunday, April 19 to hear a performance by the Detroit Metropolitan Youth Chorus.   We will have an abbreviated worship service beginning at 5:30PM and the concert will begin at about 6 PM.
The Metropolitan Detroit Youth Chorus is currently in its 50th Year of ministering with music to people in the metropolitan Detroit area and around the country! MDYC is made up of young people ranging in age from 14 through 18 years old. As a group of a cappella singers, we provide a musical experience that encourages both ourselves and our listeners in devotion to Christ and Christian principles. Our membership has grown from its original 18 members in 1964 to over 80 members. These young people represent over 20 congregations of the Churches of Christ and other Christian churches throughout the metropolitan Detroit area!
We hope you will invite your family and friends to come.