Javier Cuarezma – SW Detroit (Mexicantown)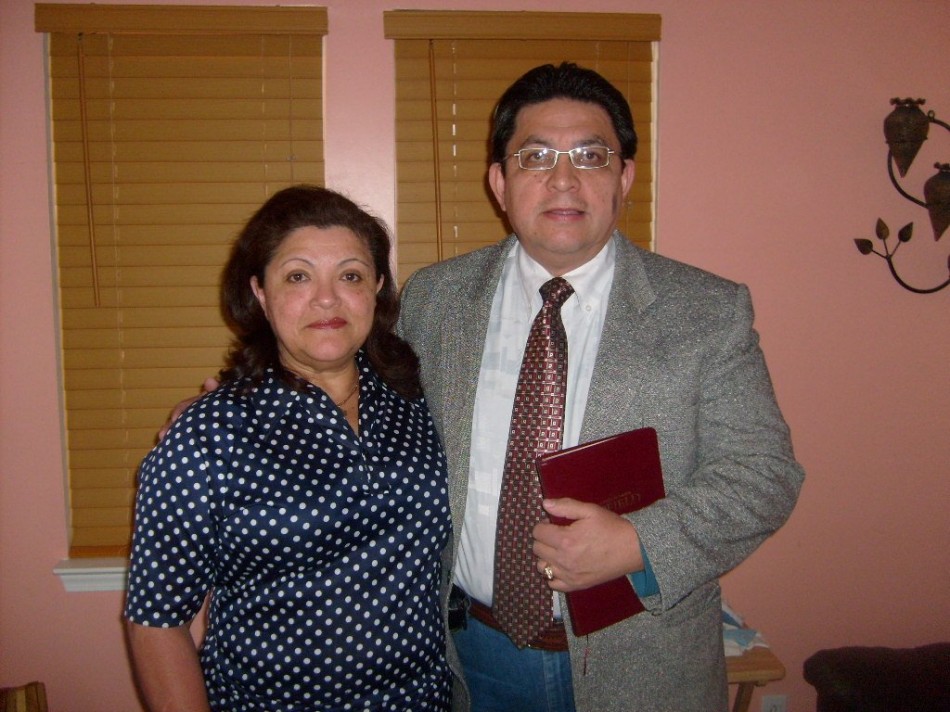 Javier Cuarezma and his wife, Isabel, are the parents of three grown children: Ozwaldo, Sophia, and Javier Jr. Natives of Nicaragua, the Cuarezmas have been working with the Hispanic ministry in Mexicantown since the fall of 2004. Prior to coming to Detroit, they established Hispanic congregations in Texas and Canada.
The church in SW Detroit continues to grow and is actively serving the community by conducting regular worship services and Bible studies in Spanish, holding quarterly bilingual worship services, participating in the annual "Love in Action" day, offering ESL classes to the community and hosting community wide clothing drives several times a year. The Cuarezmas can be reached at: 2133 Junction, Detroit MI 48209.