Nicaragua Mission Trip 2016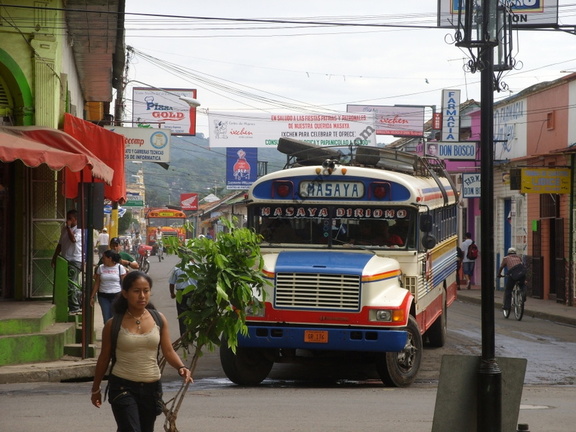 In a time where more of our brothers and sisters in Christ are participating in mission work, the Elders are pleased to announce that Lincoln Park is involved in helping the Christians and non Christians of Nicaragua.
Our brother Javier Cuarezma and his wife Isabel have worked tirelessly to organize a group to help with this work. The following families have committed to offering their help in any way that's needed: Christopher, Annalise, Elitta & Cyler Middleton, Judy Stewart, Deron & Suzanne Smith.
What a wonderful opportunity for each of them to work with Christians from other churches of Christ in this united work! Great blessings will come to these workers as well as the people of Nicaragua and their community.
The Elders are asking everyone to pray for these individuals as they prepare to travel and spend a week as servants of the Lord. Some of the mission work they are planning to do include building 3 classrooms at the church, conducting a Vacation Bible School, helping with a medical clinic and hosting a Gospel meeting. They are also bringing clothing donations. Our brothers and sisters in Christ will feel the hand of God at work as will the people of Nicaragua. Pray each day for their well being and for blessings of strength and compassion, as God works through their hands, lips, and feet, to show His power in action! Return back to us safe and sound!
God Bless each of you!
Love,
Chuck, Louis, Russ and Randy
See photos and updates from their trip.