Spring Quarter Bible Classes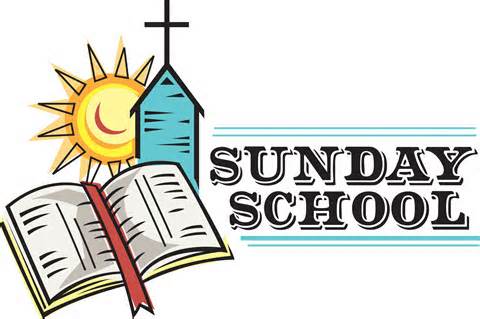 The Spring Quarter Bible School classes begin this week. Adult Sunday Morning classes include:
Auditorium Class: The Epistles of John video series
Nick Middleton & Pat Danz will be the teachers.
Library: Study of Acts
Chuck Middleton and Deron Smith will be the teachers.
Fellowship Room: Senior Ladies' class will study the book "God, Pass By Me" which explores the many names of God.
Diane Middleton will be the teacher.
Wednesday evening there is one Adult class which will meet in the Auditorium. It will be a discussion group based on the Sunday morning video series.
The VBS Planning Group will meet in the Fellowship room to begin preparing for our VBS this summer.