Walk 4 Water 'Fishing Derby'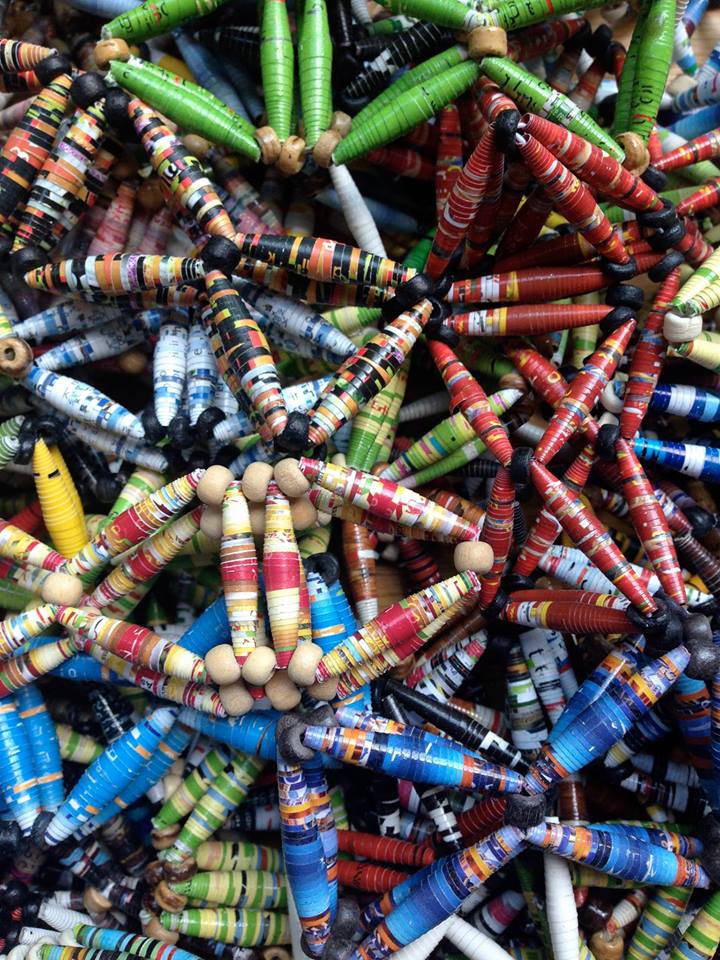 A new addition to our Walk 4 Water this year is a 'fishing derby'.   These fish are made of recycled paper beads handmade by Christians in the Philippines as part of a sustainability program that believes in that saying: 'if you give a man a fish, you feed him for a day.  If you teach a man to fish, you feed him for a lifetime.' The program aims to help poor families in fishing areas with starter kits including a baitcaster. This is to help feed some hungry undeserved kids.
These bracelets come in a variety of colors and each tells Jesus' parable of the Fish and the Loaves. Each bracelet is only $5 and ALL proceeds go to Walk4Water! If you're interested, contact the church building for more information.