Your Faithfulness Makes Me Happy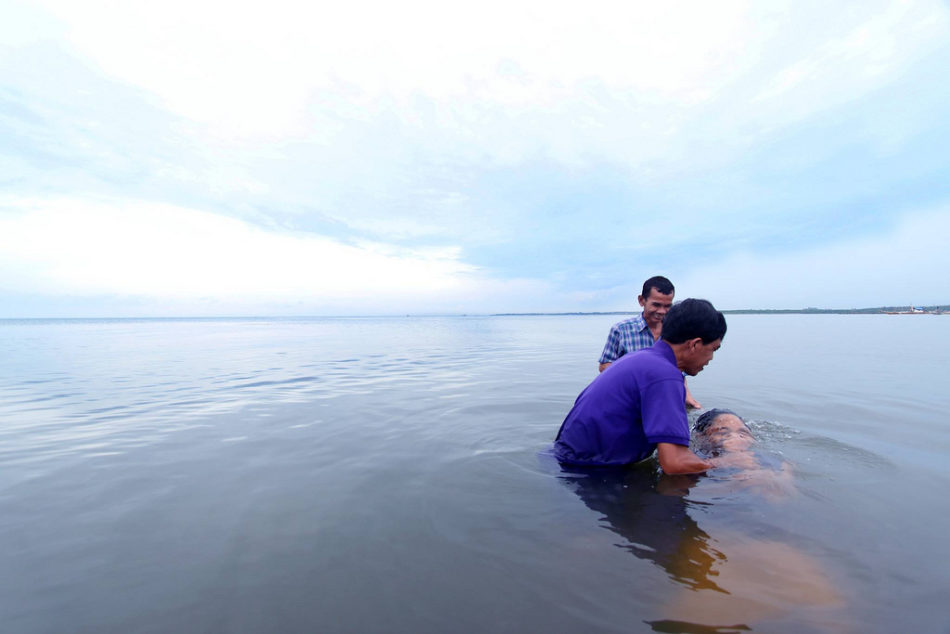 As a minister I feel like I have a special connection with those that I shared the gospel with and baptized. The last people I baptized in Millersburg were Dave and Tammy. Even today, a few years later, I want to know how they are doing. When I run into someone from Millersburg I ask. It matters to me that they stay faithful. I can identify with Paul's comment: "For now we really live, since you are standing firm in the Lord" (1 Thessalonians 3:8). Why does he feel that way? Why do I feel this way? I suppose it's because I want to believe that my work has made a difference in someone's life. If all I have done is be faithful to God then that's great. Many of the great Old Testament prophets were called to preach to a people who wouldn't listen. But that's not what I hope for. I want to be faithful to God, AND I want make a difference. I want to help people get to heaven.
All of the work we do here at the Lincoln Park Church of Christ has that goal in mind: to help get people to heaven. We make many efforts to push people in that direction. Our worst days are when despite our efforts someone walks away from the faith. Paul said once, "I was afraid that in some way the tempted might have tempted you and our efforts might have been useless" (1 Thessalonians 3:5). That is, useless for the goal of getting that person to heaven.
Do you know how to make my day? Stay faithful. Keep going to church. Reflect Christ's character in your lives. When I ask about Dave and Tammy and someone tells me: "yes, they are still in church" I feel joy. I have the joy of knowing someone I studied the Bible with is still heading the right direction. I have that joy for all of you, as long as you stay faithful. So stay faithful, and encourage others to do the same. Build on the foundation that Jesus laid. On the Day of the Lord all the work you did to live in a bigger house isn't going to matter. But the work you did to encourage more people to get to heaven will.